Meetings
Our meetings take place on the second Thursday of the month, from September to June. Our typical meeting will start at 7:30 pm with a talk and tea & coffee, and a visit to a local pub after the meeting.
We also run a variety of social events. We do not publish all of these on this pages so we recommend you join our mailing list (bottom of the page) or Facebook Group to stay up-to-date.
Venue
Our events take place at the Carlton Hill Meeting House, 188 Woodhouse Lane, Leeds, LS2 9DX (see map).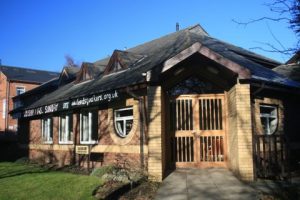 2022 Programme